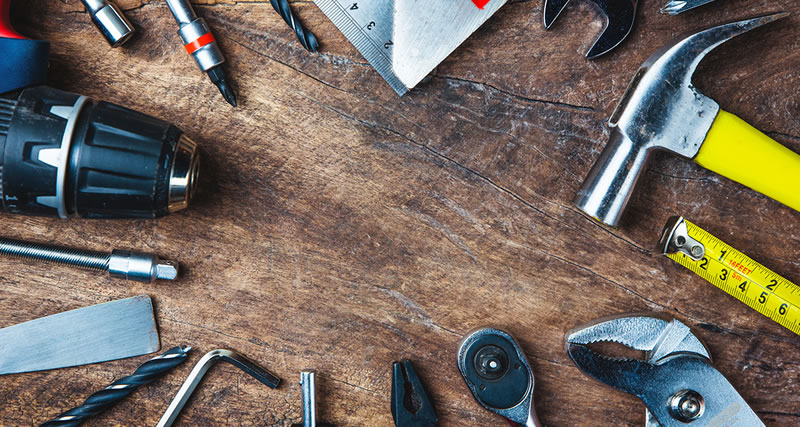 Carpentry And Handyman Services Charlotte, NC
We complete the small handyman projects around your home
We are often asked by our customers to complete small handyman or carpentry projects around their home while we're there for a painting project.  These small tasks can include replacing rotting fascia boards, repairing a broken step, replacing rotten deck boards or fence panels, installing a new door, or new door hardware.  There are many small handyman and carpentry projects around the home that we can help with.
Handyman and Carpentry Projects We Complete
Installing or repairing gates
Replacing rotten or damaged wood siding
Replacing rotten or damaged wood decking
Small shelving or storage built-ins
New door or cabinet hardware installations
Interior trim replacement and repairs
Fascia replacement or repairs
And much more!
If you have small carpentry or handyman tasks that need to be completed around your home and you can't find anyone who's willing to do them we'd be happy to help!
If you'd like to schedule an estimate to complete your small carpentry or handyman projects give us a call (704) 277-2875 or fill out our online form and we'll get right back to you.