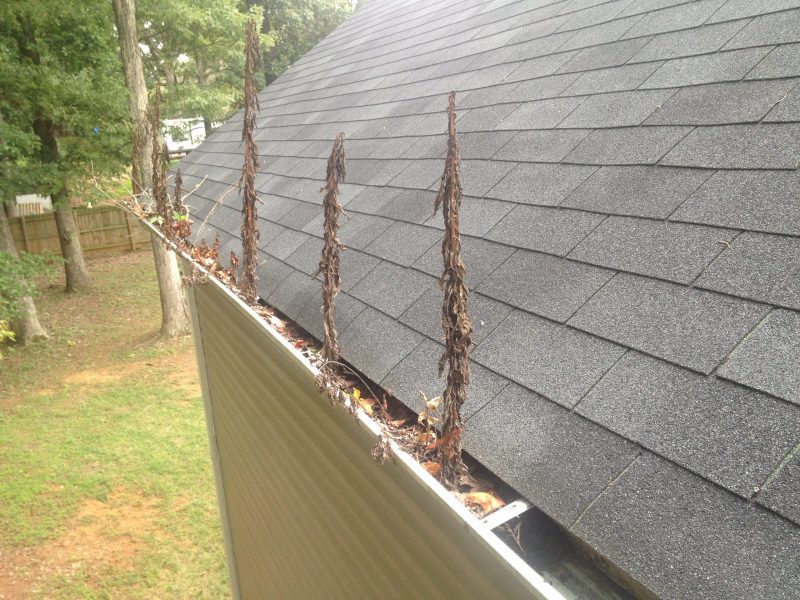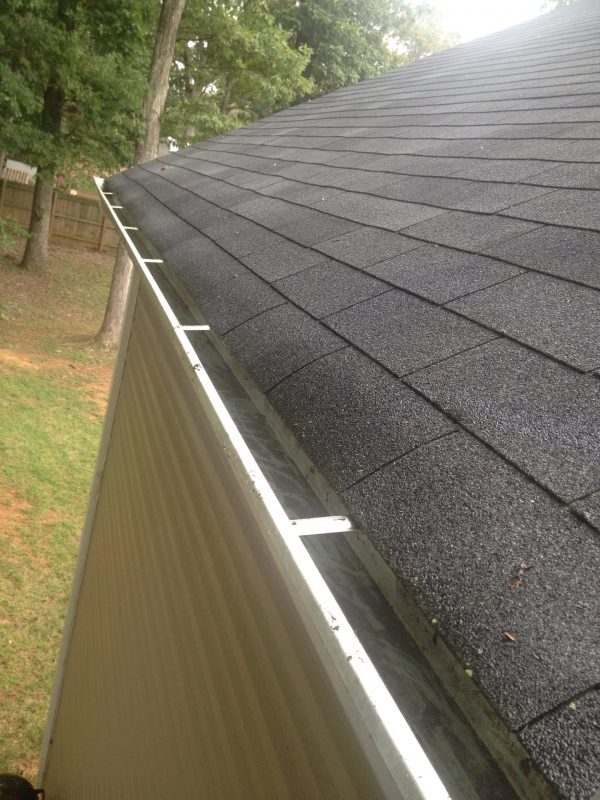 Gutter Cleaning Services Charlotte, NC
We can clean and brighten your gutters
Are your gutters full of leaves and other organic debris?  Do the outside surfaces of your gutters look really dirty with grime and black streaks on them?  Cleaning your gutters is a regular part of home maintenance.  While many companies will clean your gutters out, not all of them will actually "clean" the exterior gutter surfaces so they look shiny and new again.
Eagles Brothers Painting is a residential painting contractor based out of Charlotte, North Carolina and serving the surrounding area.  We specialize in residential painting services including color consultations, interior painting, and exterior house painting.  Whether you're looking to paint the exterior of your home or just a few interior rooms our team can paint your home to the highest quality standards.  If your home is in need of a makeover then painting is a very cost effective way to make a dramatic difference.
Why Clean Your Gutters?
The gutters on your home channel away the excess run-off water from your roof into your downspouts and into your drainage system to keep water away from your foundation.  When your gutters become clogged with sticks, leaves, and debris it impedes the flow of water and your gutters can get backed up.
Backed up gutters can lead to roofing problems as the gutter fills up, the water can work it's way backwards and in behind every little nook and cranny along your roof line.  As the gutters fill up the water can run over the side which leaves the exterior surfaces of your gutters looking very dirty.
Gutter Washing - Make Your Gutters Look New Again
We offer gutter washing services and we'll actually clean the exterior surfaces of your gutters.  This washes away all the dirt, grime, and algae that can form on the outside and leaves your gutters looking shiny and new again.  If your gutters are exceptionally dirty our gutter washing service is a quick affordable way to make your home look better.
If you'd like to schedule a gutter cleaning service for your home give us a call (704) 277-2875 or fill out our online form and we'll get right back to you.