Professional Painters Serving Waxhaw North Carolina
Searching for painters near me?  You've just found a great one!
Are you looking for a professional painting company to paint the outside of your home?  Maybe you want to repaint the interior of your house or refinish some cabinets?  No matter what you need painted you probably want to receive a quality paint job and for price that is fair and provides great value.
Eagles Brothers Painting is a painting contractor serving the Waxhaw area.  With many years experience in the painting and power washing industry you can feel confident that you're hiring a proven professional to paint your home or building.  Whether you're looking to repaint your home exterior or your home interior you'll benefit from hiring a proven team like Eagles Brothers Painting.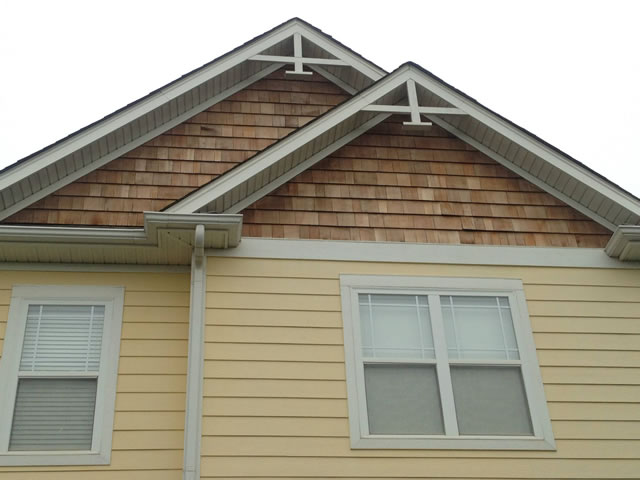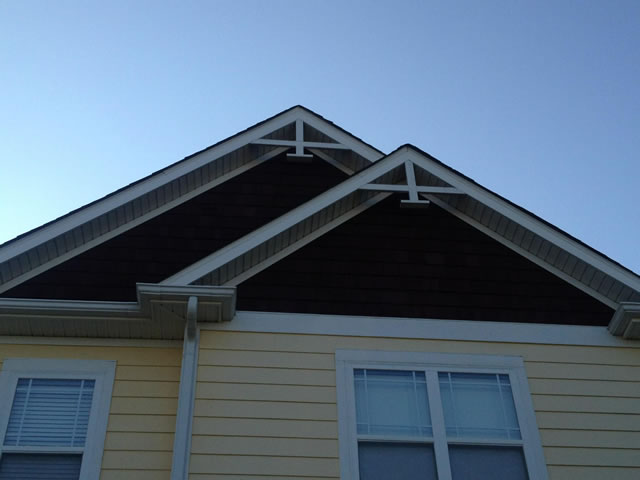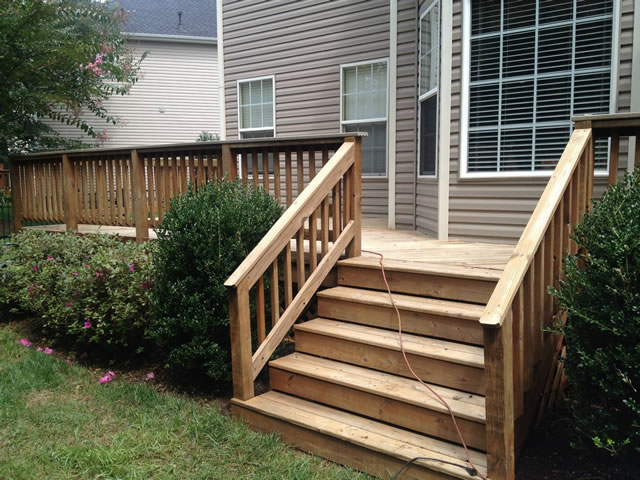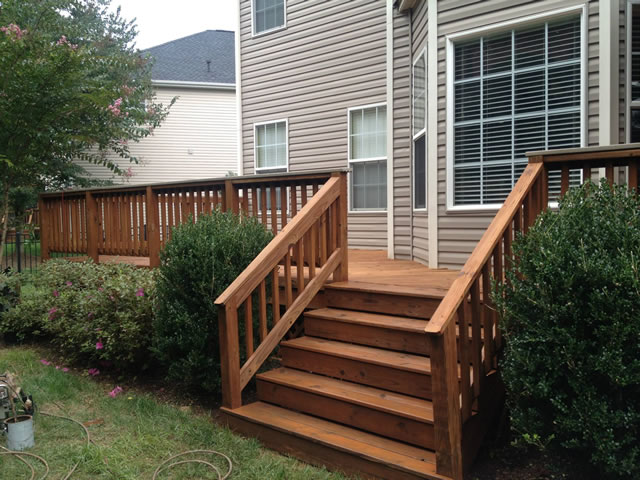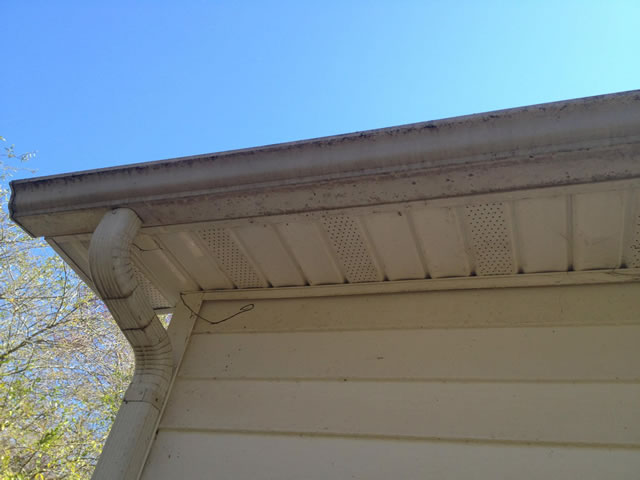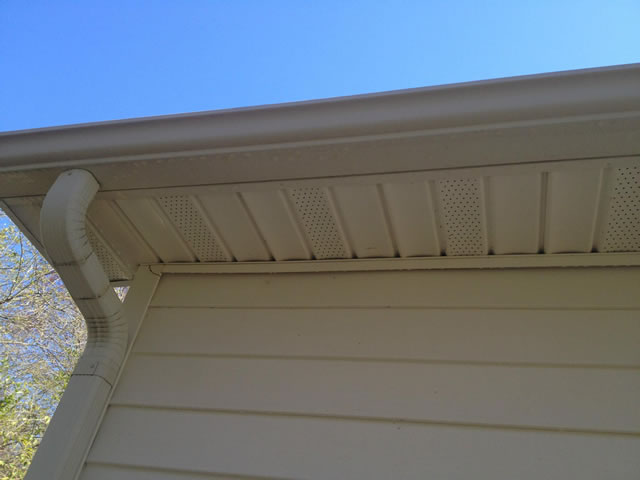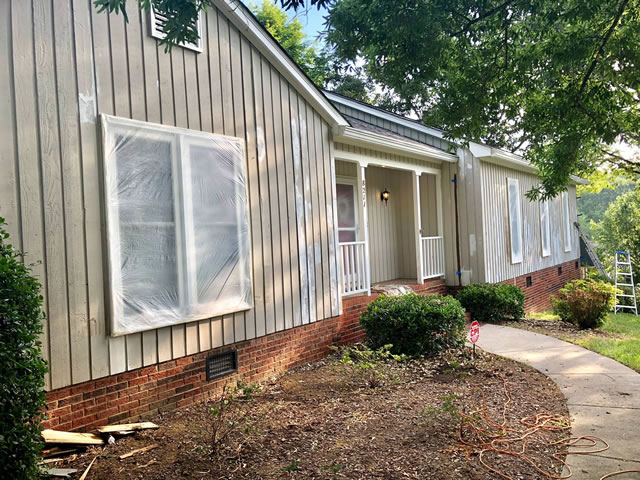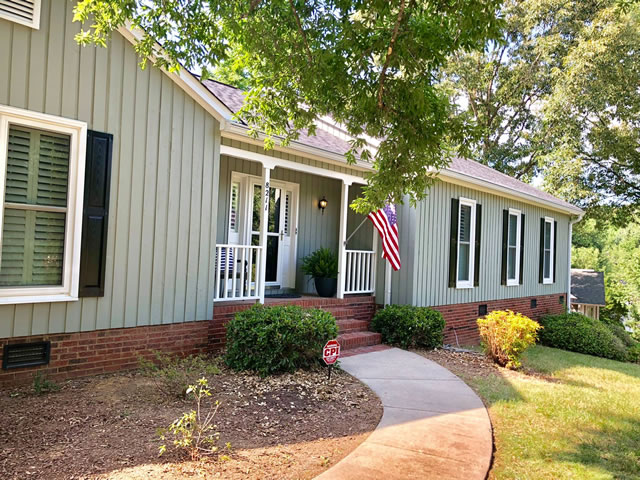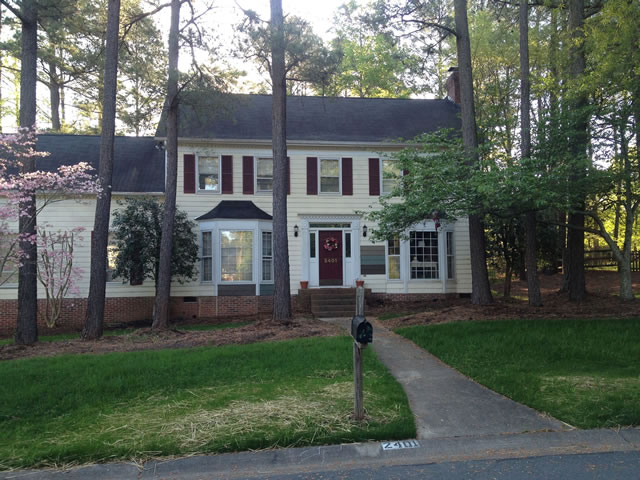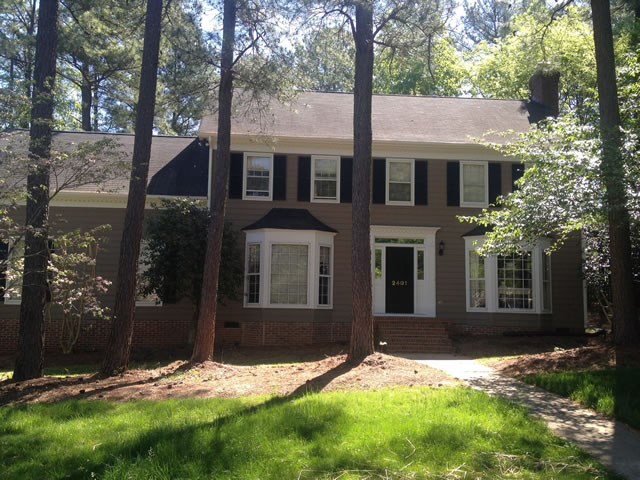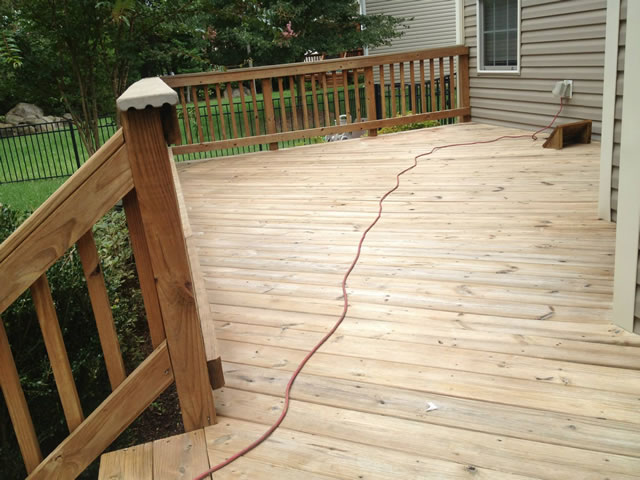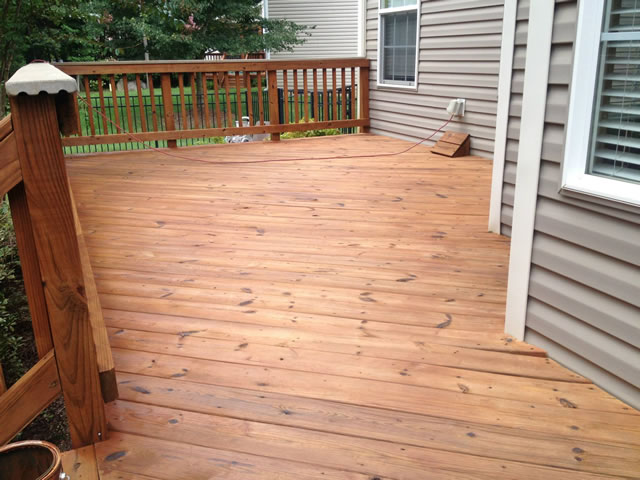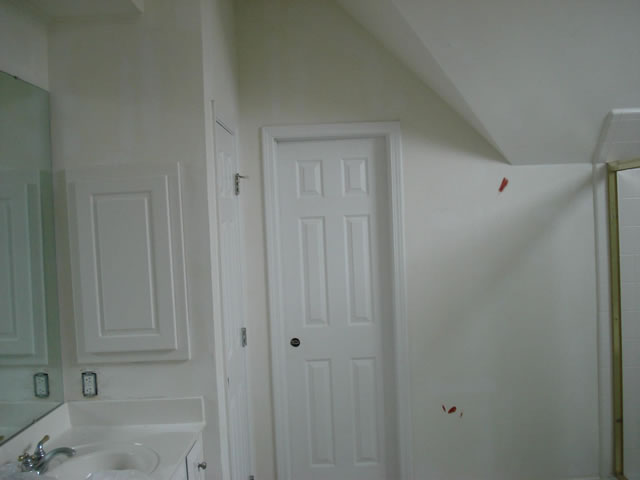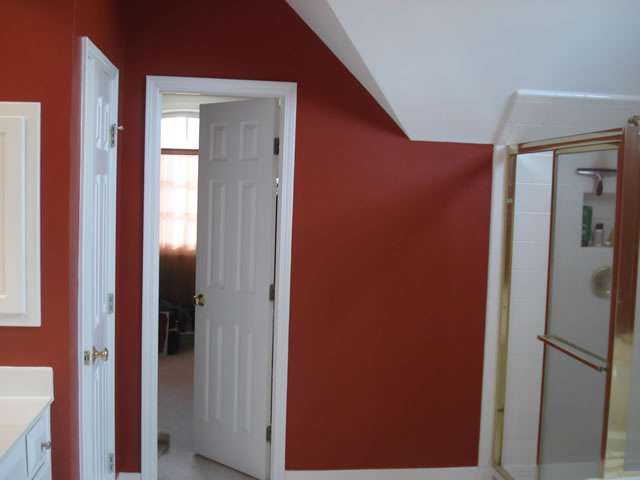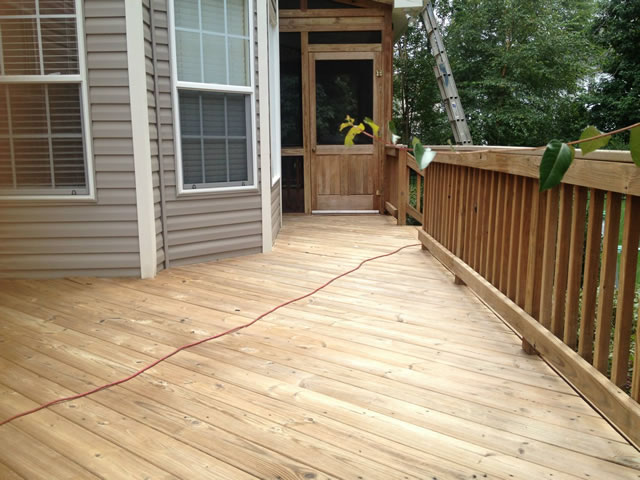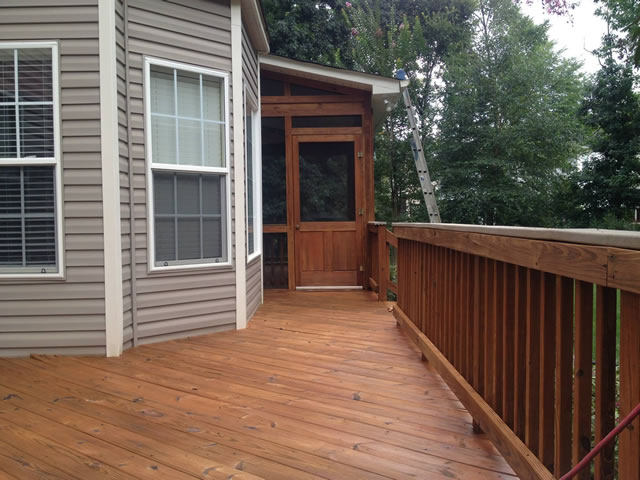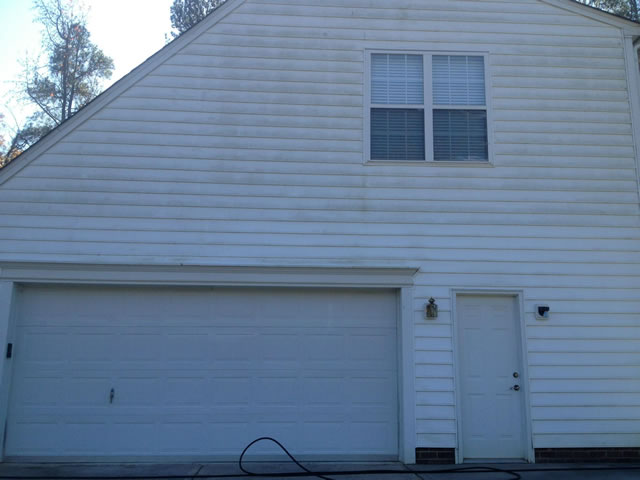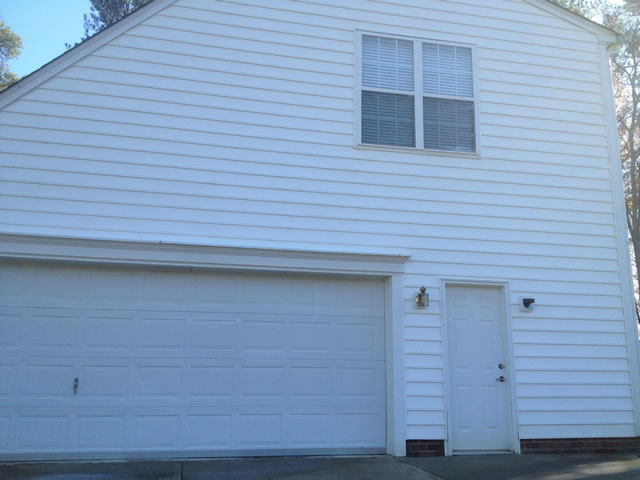 Painting Services We Offer:
Our Residential Painting Projects Include:
An expert color interior or exterior consultation.
We will kill any mold or mildew on walls or ceilings prior to painting.
We'll repair any surface defects such as cracks, dents, or old nail holes.
Scraping and sanding areas to be painted for a smooth surface.
Protection for floors, moulding, windows, furniture, and any other surfaces not to be painted.
Remove and put back electrical sockets, switch plates, ceiling fans, thermostats, and any wall or ceiling devices.
High quality paints including Benjamin Moore and Sherwin-Williams.
Apply caulking where ever necessary for a nice clean finished job.
Color And Painting Consultations Waxhaw
Do you know you need to paint your home but you're struggling over your color choices?  We make things easy for our clients by providing them with personalized color consultations to help them make those difficult color choices. Whether you're painting your home interior, a bedroom, a kitchen, a bathroom, or painting the entire exterior of your home we'll put our knowledge and experience to work for you.
We've been in the painting industry a long time and we've watched various color trends come and go and stay on-top of what is current and trending.  We can take a look at your current interior or exterior, assess the existing paint or finish, listen to your vision, and come up with a few different color choices that will look great.
Residential Painters Waxhaw
Do you have a residential painting project you'd like to have completed by professionals?  From interior repaints to complete exterior repaints, drywall repairs, deck and fence staining, cabinet refinishing, and more.  Our experienced team of painters can have your home looking fantastic, modern, and inviting with a new paint scheme that will last for many years.
Power Washing Services Waxhaw
Does your home exterior need a good cleaning?  Is there lots of dirt, grime, and algae built up on your siding?  Maybe your driveway, sidewalk, or patio is really dirty and in need of a good clean?  Power washing your exterior surfaces can wash away years of dirt and grime for an almost instant improvement in curb appeal.  We specialize in power washing concrete driveways, sidewalks, patios, decks, and stonework.  We also provide gentle soft washing services for your siding so it can be cleaned without damaging it.
Why Choose Eagles Brothers Painting To Paint Your Home?
When you choose Eagles Brothers Painting to complete your painting project you're partnering with a small but dedicated team of professional painters with decades of combined painting experience.
We have a solid track record of happy and satisfied customers, many of them calling on us again and again for their painting needs and also referring us to their friends and family.  It's through the quality of our work that our business continues to grow.
Owner (Carlos Garcia) is present on every project and takes great pride in the work that Eagles Brothers Painting completes in our customers homes.  We care about your painting project and we want to make sure we provide great customer service, and an excellent finished job.  We provide unbeatable value, we keep your home spotless, our pricing is fair, and the quality of our finished painting work is unmatched.
If you'd like to schedule an estimate to repaint your home interior then give us a call (704) 277-2875 or fill out our online contact form and we'll get right back you.